Giving your home a makeover is easier than ever!
Regardless if it's contemporary style or classic swag that you have in mind, we at PorticoIndia can help you bring your vision to life.
Go through our range
Experience Moments
with Portico
Featured Collections
From designing your dreams in contemporary style to giving your space a touch of classic swag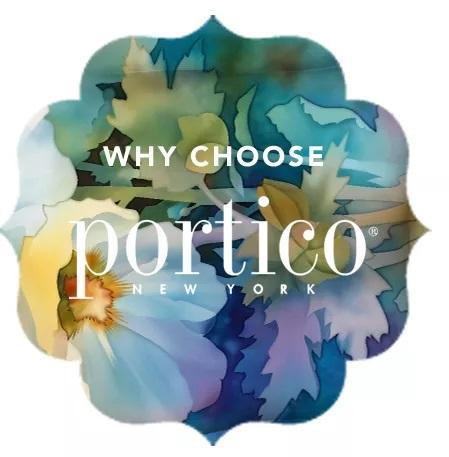 At Portico, we bring together innovation and creativity not just to create a piece of cloth but value to our customers. Meticulous research and development efforts are undertaken and irrefutable insights go into every step of th e process before our products are market ready. This is what sets our bed & bath products apart from others.