6 Reasons Why Cotton Dohars Are Ideal For Summer!
6 Reasons Why Cotton Dohars Are Ideal For Summer!
Feb 27, 2021
Crisp mornings. Dreamy afternoons. And AC-cooled bedtime. Lazy summer snoozing calls for one cosy companion - a delightful dohar. A light cotton dohar is something you can snuggle up with at any time of the day!
As the sun gets warmer, it is time to toss your blankets back in the storage and bring out the light and cool cotton dohars. For reasons more than one. Well, six to be precise!
1. Keep it cool
Dohars are made with 100% cotton fabric with a soft sandwiched in the centre. The cotton, being an exceptionally breathable material, helps regulate the temperature, which is quite a necessity for summers.
2. Are sumptuously soft: Dohars are made from the best quality cotton keeping the Indian climatic conditions in mind. Portico dohars are exactly what sweet dreams are made of. They ensure that you sleep like a baby and wake up feeling fresh and alert in the morning.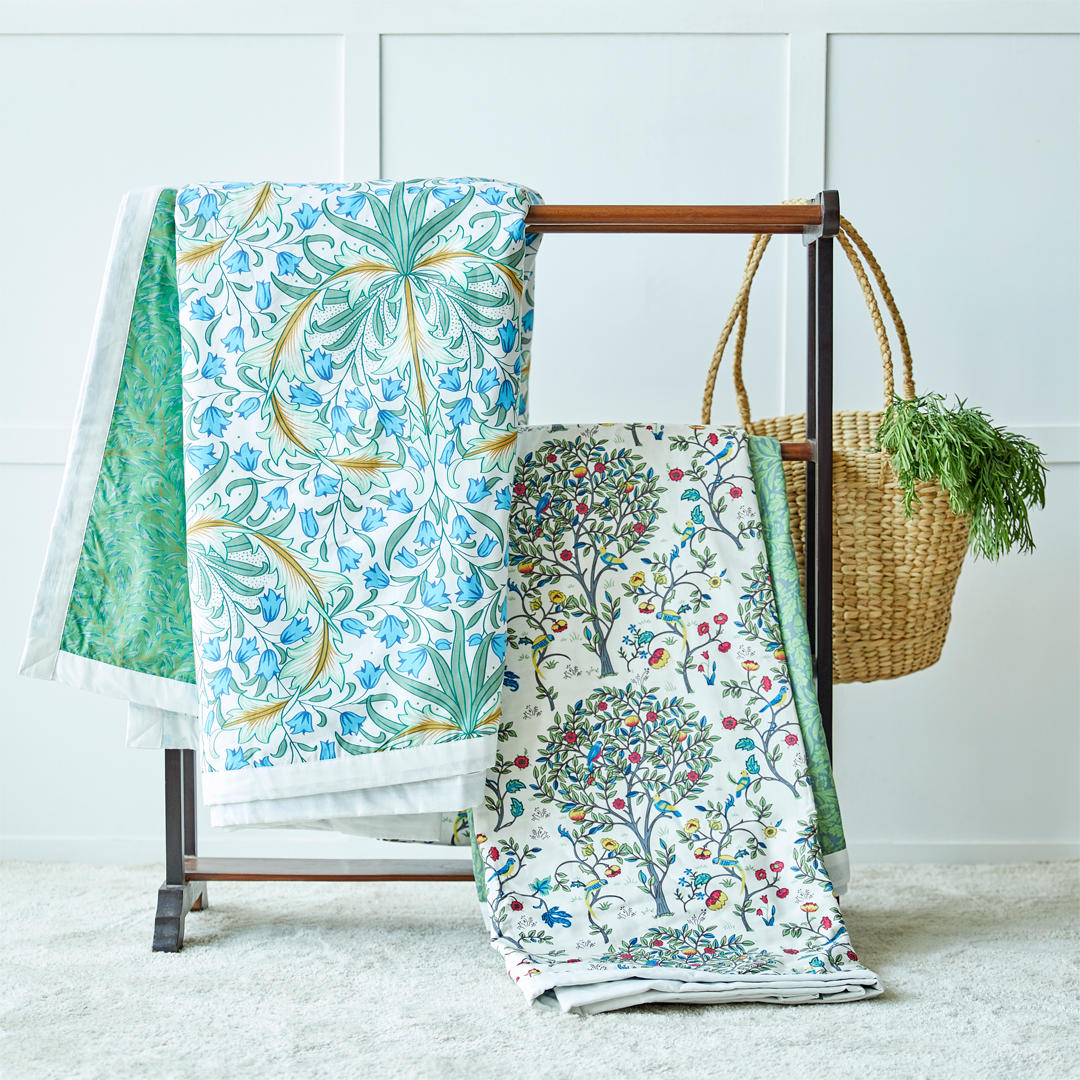 3. Add oomph to your decor: Dohars are available in an array of colourful hues offering a posy of prints. Adding a bold and bright dohar can make it easy for you to refresh your bedroom's look for the season. Dohars have stitching patches all over to keep the in its place. The patterns used for the stitching doesn't just add another dimension to its elegance but also gives the dohar a soft and smooth surface.
4. Are twice as nice: Dohars are reversible. So, it doesn't just add vibrancy. It makes the look of your bedroom versatile too. You can mix and match different bedsheets, bedcovers, pillows and cushions to create fresh and bright looks to match the season.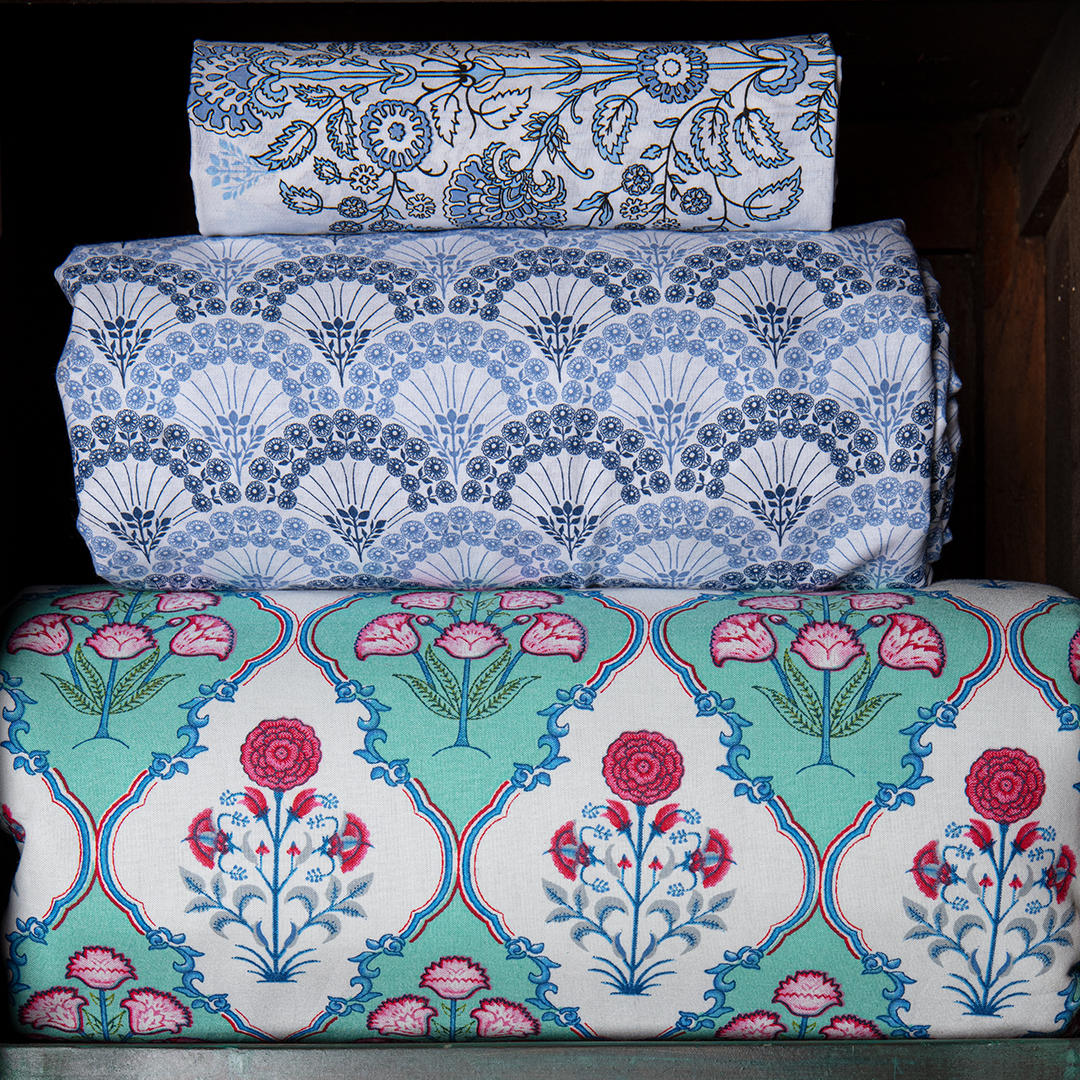 5. Are easy to clean and maintain: All they need is a good wash with cold and mild detergent to quickly and easily get rid of the dirt or germs. In the summer heat, you just have to line-dry them for a fresh, fluffed up feel. No special care is equired, really!
6. Last you many summers: Dohars made with good quality cotton are resilient and can last you a lifetime. You must have inherited some real soft ones from your granny! And if you buy some today, you can definitely bequeath them as an heirloom. That is not all! The dohars will never go out of style. The prints and patterns that they come in will always stay in sync with the trends.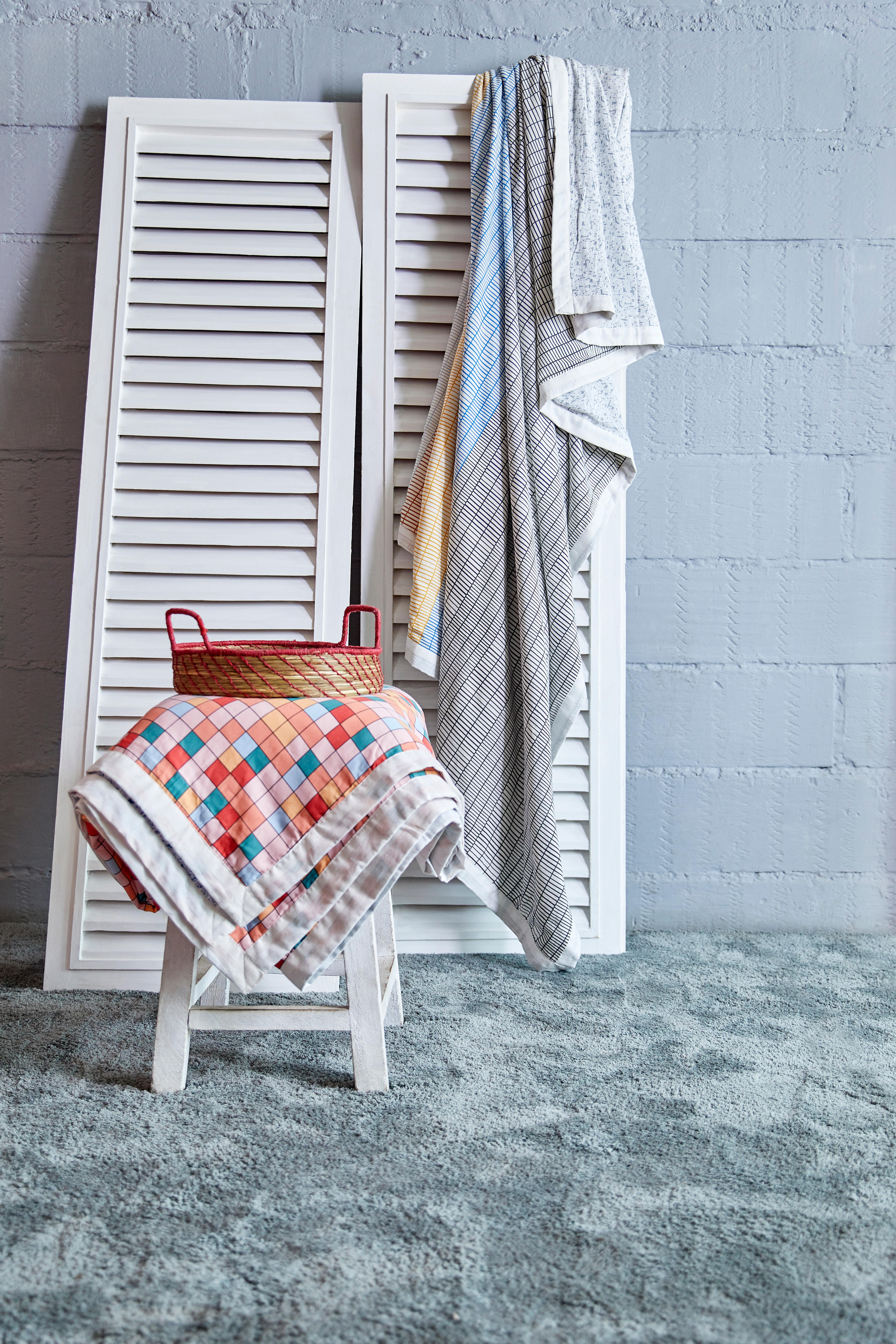 With the onset of summer, you typically have to go on a quest to find fresh ideas for an offbeat home makeover! We suggest you splash out on some of the finest dohars by Portico. They come in various patterns - Geometric, Indian, Floral, Contemporary and more, to blend with your decor character yet give it a fresh vibe. Dohars are a good investment too as they are long lasting and have designs and patterns that will always remain relevant and trendy.
Go ahead, pick up the softest, finest dohars from here and have an incredible summer!