Ultimate Tips To Find The Perfect Bedsheet For Your Bed
Ultimate Tips To Find The Perfect Bedsheet For Your Bed
Jan 30, 2021
Your bedroom is a very personal space in your home. The way you choose to decorate it can have a significant effect on the vibe of your room and consequently, your mood. An important aspect of a tastefully decorated bedroom is of course, your bedsheet! Choosing the right bed sheet can make your bedroom feel more spacious and give you a much cozier sleeping experience. So here are some helpful tips to help you find the perfect bedsheet to make your bedroom an alluring living space.
Good fabric comes with great comfort
Bed sheets come in all kinds of fabric such as linen, polyester, cotton, etc. However, not all materials can give you that soft, smooth fabric feel that you look for in your bed sheet. When it comes to your home, 100% cotton bed sheets are your best bet for that hotel-like softness and comfort. Portico's range of bed sheets are all made of 100% cotton so you can guarantee a fabulous feeling bedsheet with the perfect softness.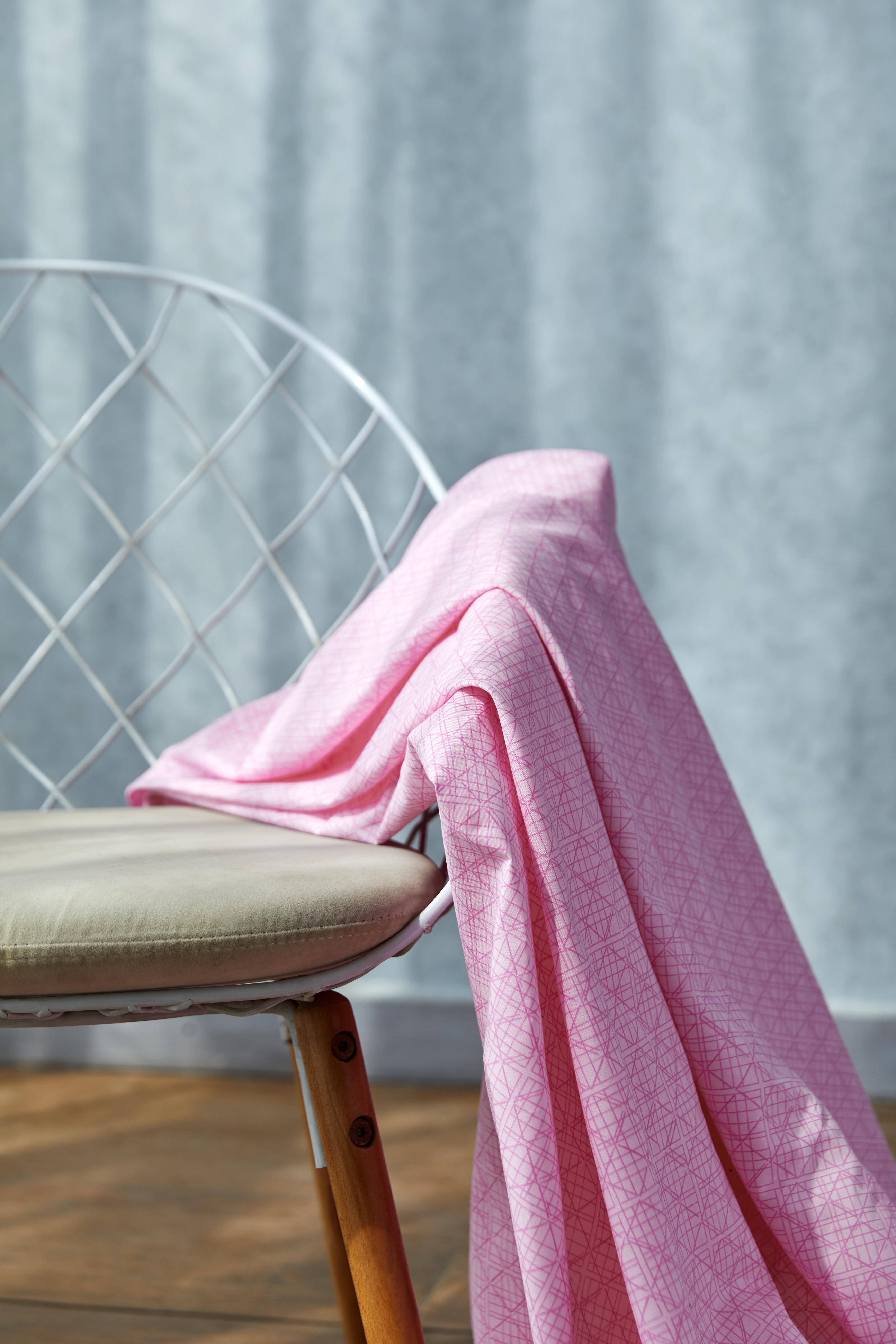 Keep in mind the look you are going for
When choosing bed sheets, always go for colours that contrast with or complement your bedroom colours. Darker shades draw attention to the bed itself while lighter shades soothe the eye and blend in with the darker decor. It is a good idea to go through similar coloured decor references online to make a better choice. The Percale collection of bedsheets from Portico has bed sheets in trendy solid colours that can bring character into your bedroom decor and the ultimate sleeping experience. This gives you the freedom to team it up with a gorgeous printed comforter.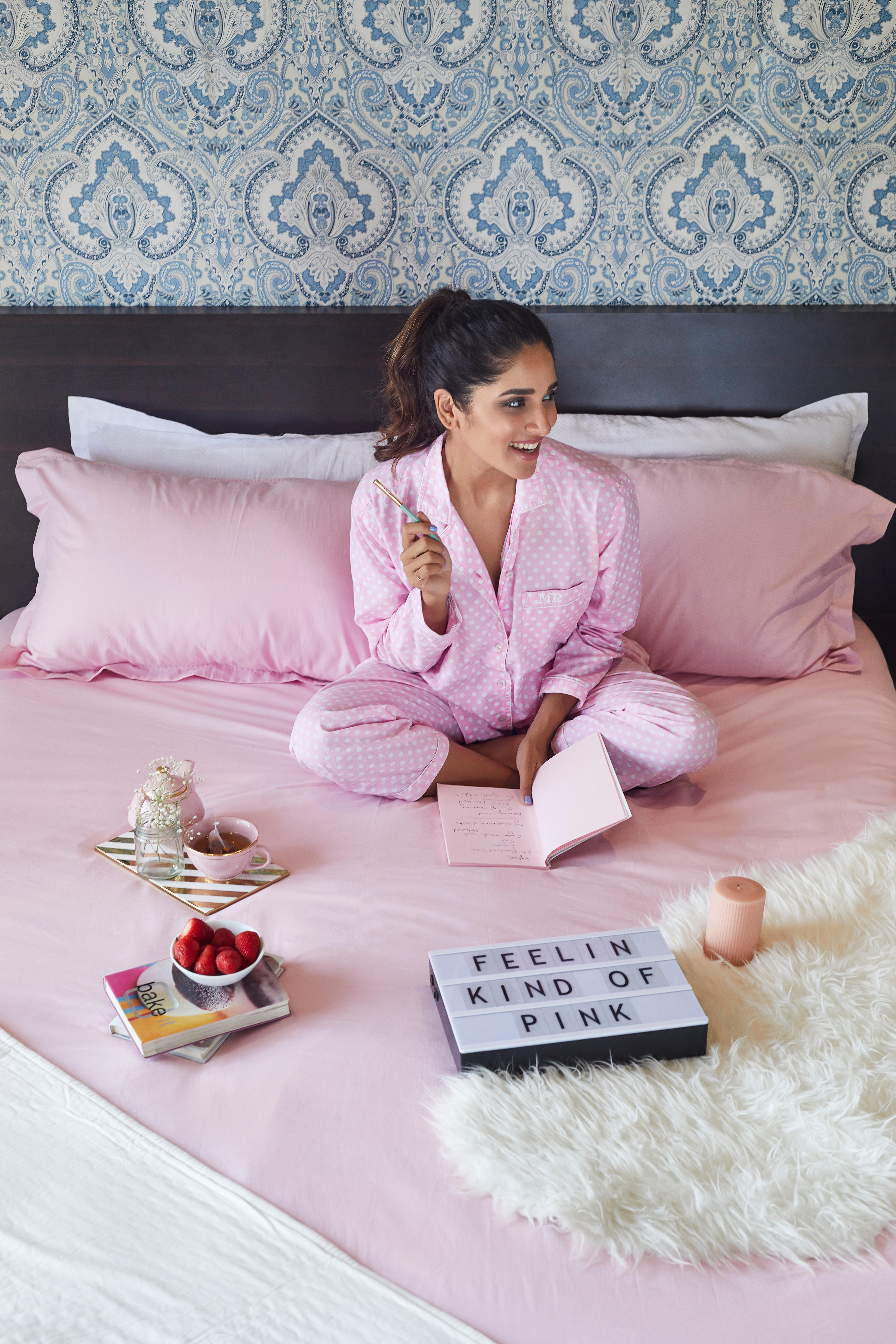 Choose a bed sheet that fits your needs and your bed
Before you buy a bedsheet, make sure you know your correct mattress size. Don't forget to measure the height of your mattress to get a snug all round coverage. Check the bed sheet dimensions and always choose a bed sheet slightly larger than the actual mattress dimensions to make sure you never go wrong. Portico's collection of bedsheets is available in single size, double size, king size, all the way up to super king size, to fit any mattress size. The sizes are mentioned on the website for you to get an exact idea!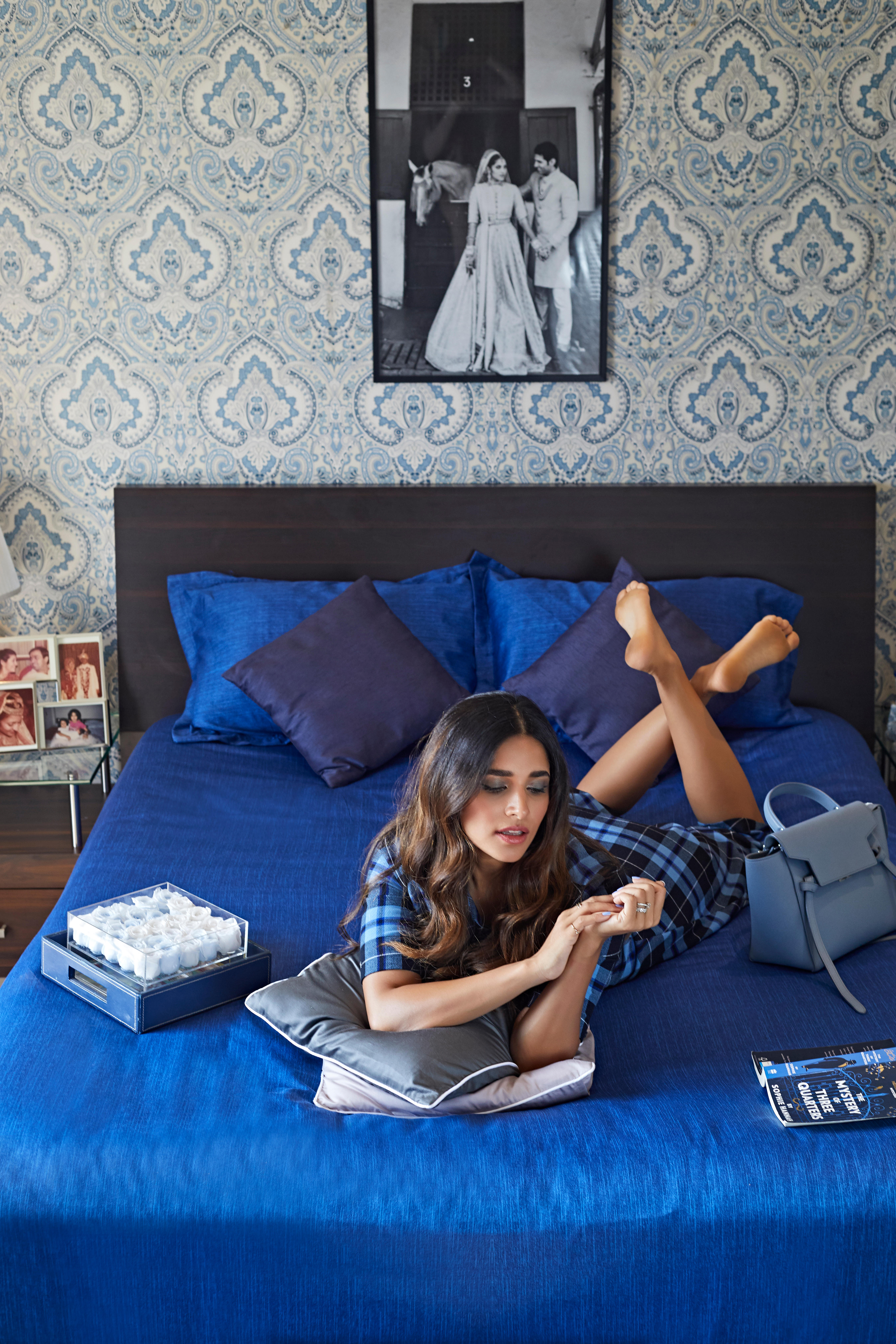 Play with prints to add character to your room
Are plain colours too boring for you? Why not try an artistic, printed bedsheet? Choose patterns that match your bedroom decor. Printed bedsheets can be the perfect match to light coloured monotone walls. Portico's Sparkle collection of bed sheets are filled with different prints and patterns to beautify your bedroom and make it look more appealing.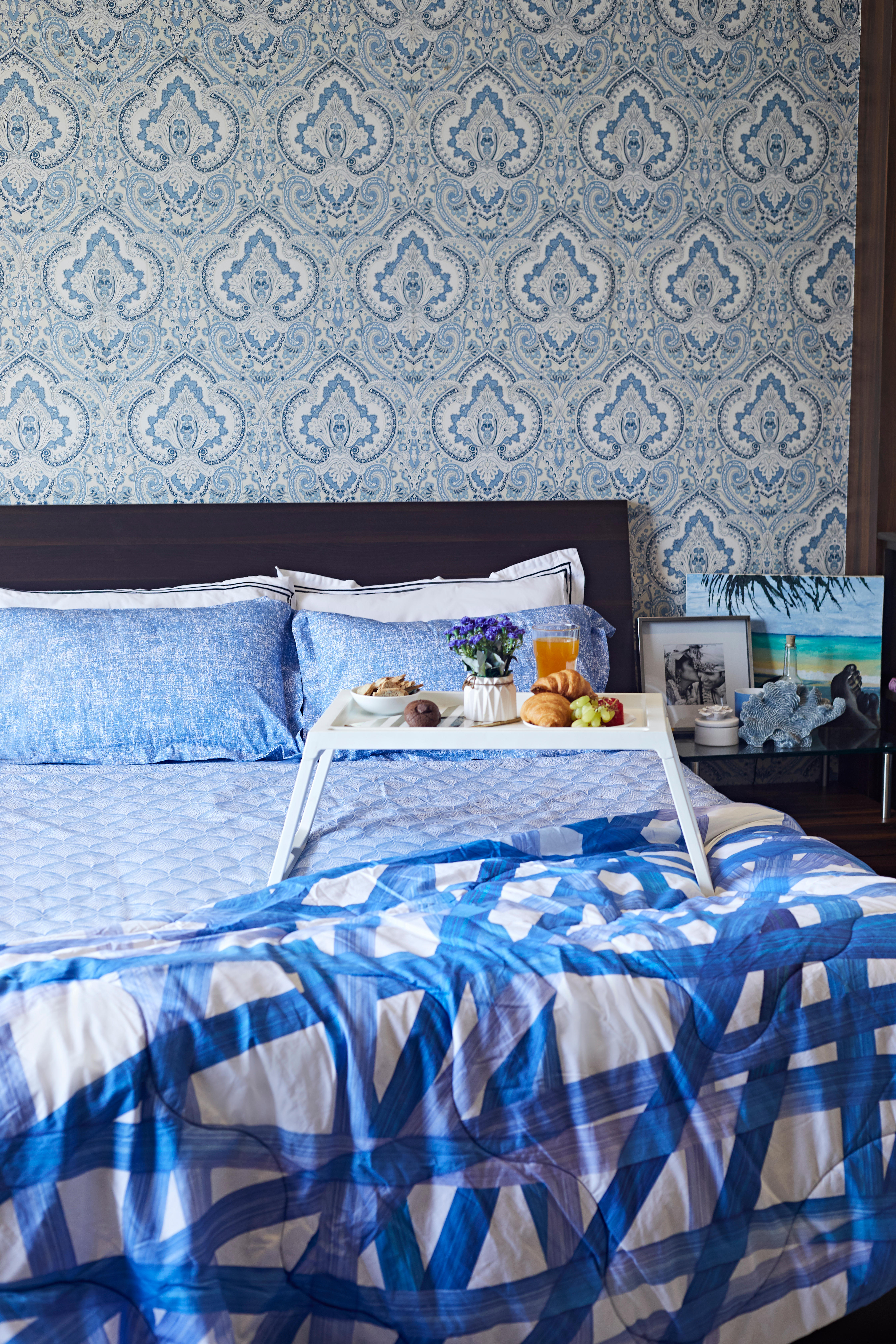 Buy bed sheets that are easy to wash & care
Not all bedsheets available are machine washable. Thus, it is always a good idea to read through the wash and care instructions of the bed sheet before buying. But keeping your bed sheets looking new shouldn't be a hassle. With Portico's range of bed sheets, you can simply pop your bedsheets in a washing machine and enjoy a fresh looking and feeling bed sheet in no time.
Now that you've got everything you need, you're all set to make your choice. Go ahead! A variety of bed sheets await you all just a click away. So, are you clicking yet?