Have You Experienced the Comfort of a Dohar Yet?
A bedroom is incomplete without coverlets. They keep us warm and provide comfort while sleeping. There are different types of coverlets available in the market. A Dohar is one such traditional covering. If you are not sure what a Dohar is, then you should know more about the same. Here, we will discuss Dohar and its uses. If you are interested and want to buy one, then make sure you know your product.
What is a Dohar?
Dohar is popularly known as Razai in Asian countries. It is a type of coverlet, which is unique to the southeast Asian countries. At Portico, dohars are reversible and made with 100% cotton fabric with a soft sandwiched filling in the centre, making it a great choice for chilly mornings and cool summers.
What is it Used For?
Dohars are quite popular in Asia, especially in the Indian subcontinent. It is used as a coverlet in summers and winters too. The Indian winter season has varied climatic consitions. In many areas such as western and southern India, you may require soft, light and snug coverings as winters are subtle and summers are cool. The primary purpose of using a Dohar is to get warmth in weather conditions that aren't extreme.
Have you used Portico Dohars?
Dohar is a good option for cool summers. With the unique three-layer stitching, Portico dohars are perfect cuddle buddies while sleeping, and you'll be able to sleep peacefully. They made with 100% cotton, so don't worry about comfort. Dohars are getting quite popular around the world. There is a solid reason for its popularity around the globe. Due to the ultimate comfort and warmth, people love it. Also, the unique design makes it suitable for most of the bedroom decorations.
Buy Portico Dohar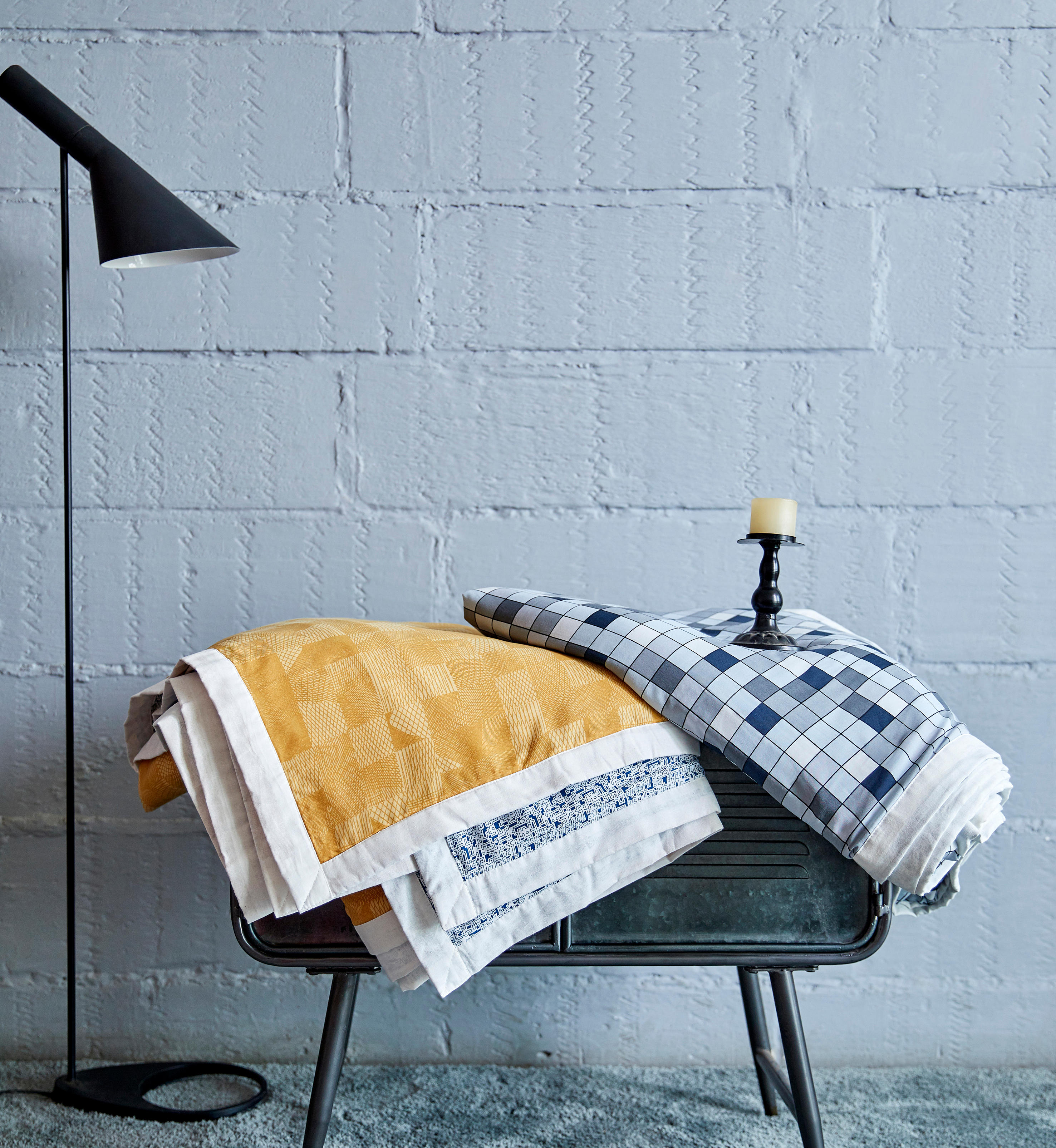 Keep checking the extensive Dohar collection from Portico India and buy the best dohar for your bedroom.
Until next time,
Chase Those #DreamGoals!